About Us
Join U.S. Xpress Today and Earn Extra Cash Now!
What makes U.S. Xpress different, you may ask? The difference is our people.
We provide our team with an enjoyable, safe, and dignified work environment in which all employees are continuously challenged both personally and professionally. Whether expanding your skillset, earning generous bonuses, or taking part in our Full Ride college program, U.S. Xpress is here to reward you for your superior work.
Founded as a family business, we strive to stay true to family values as we continuously grow. We're proud to be one of the largest asset-based truckload carriers by revenue, and we want to share our success with you.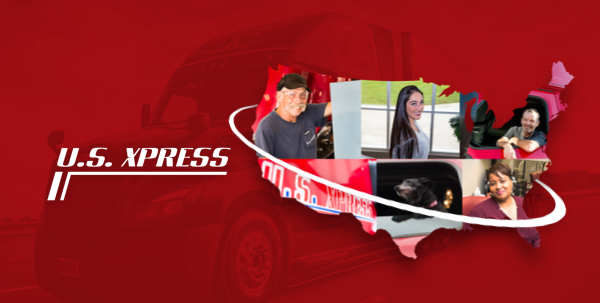 *Details may vary based on location and are subject to change without notice contact a recruiter for details.
Current Jobs (9841 available)